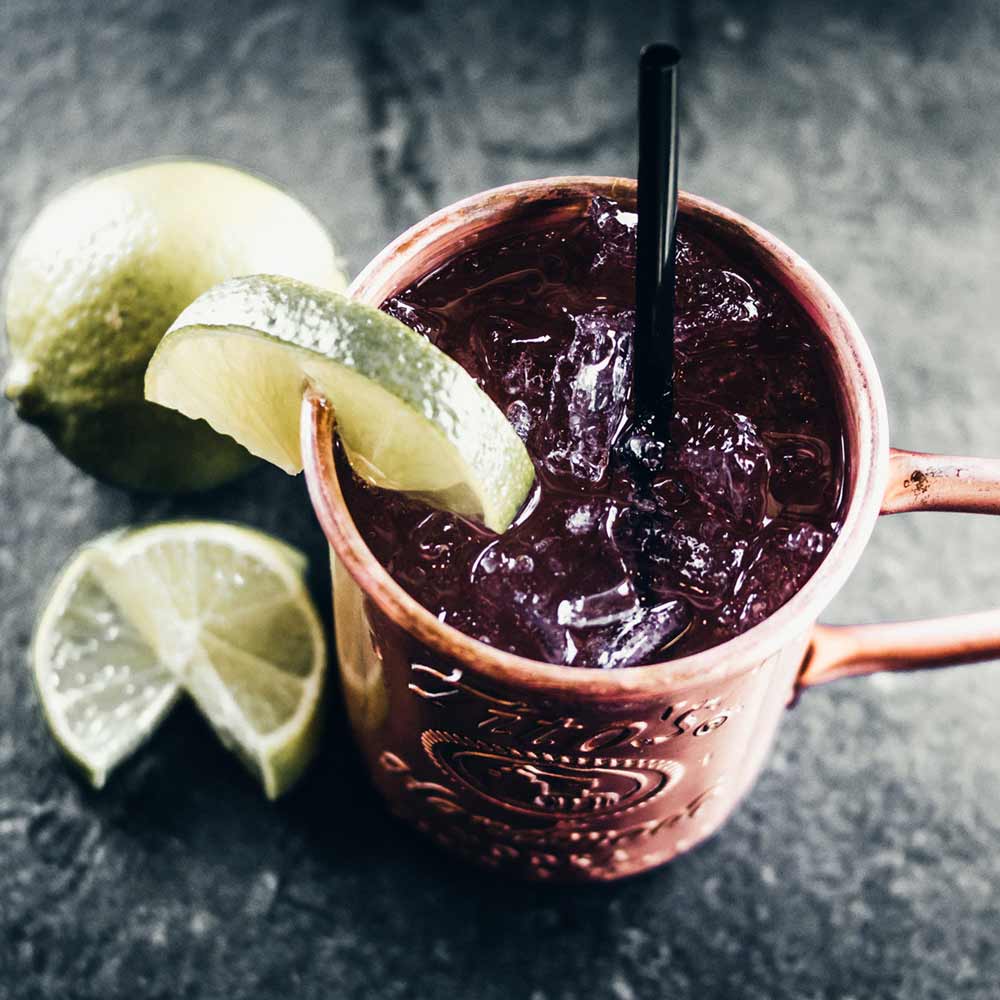 MONDAY TRIVIA NIGHT
Flatbreads  |  6
Moscow Mules  |  4
HAPPY HOUR
EVERY OTHER DAY
4-Close (Kitchen Open Until 9 pm Mon-Thur & 11 pm Fri-Sat)
No Carry out or Specials available during PBA events or Husker Game Days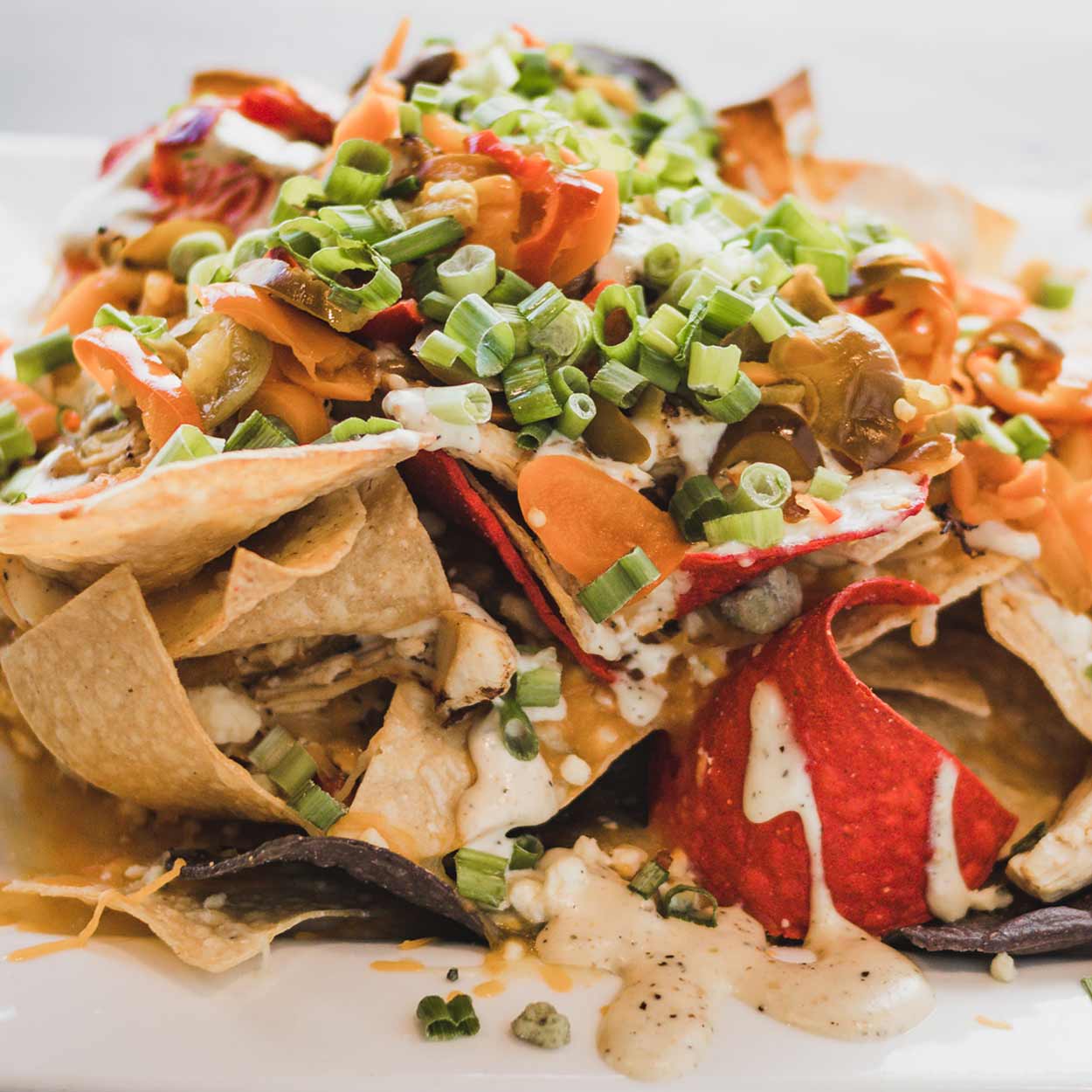 TACO TUESDAY
Classic Margaritas  |  4
Mexican Beer Bottles  |  4
Street Tacos (First order free!)  |  3 for 4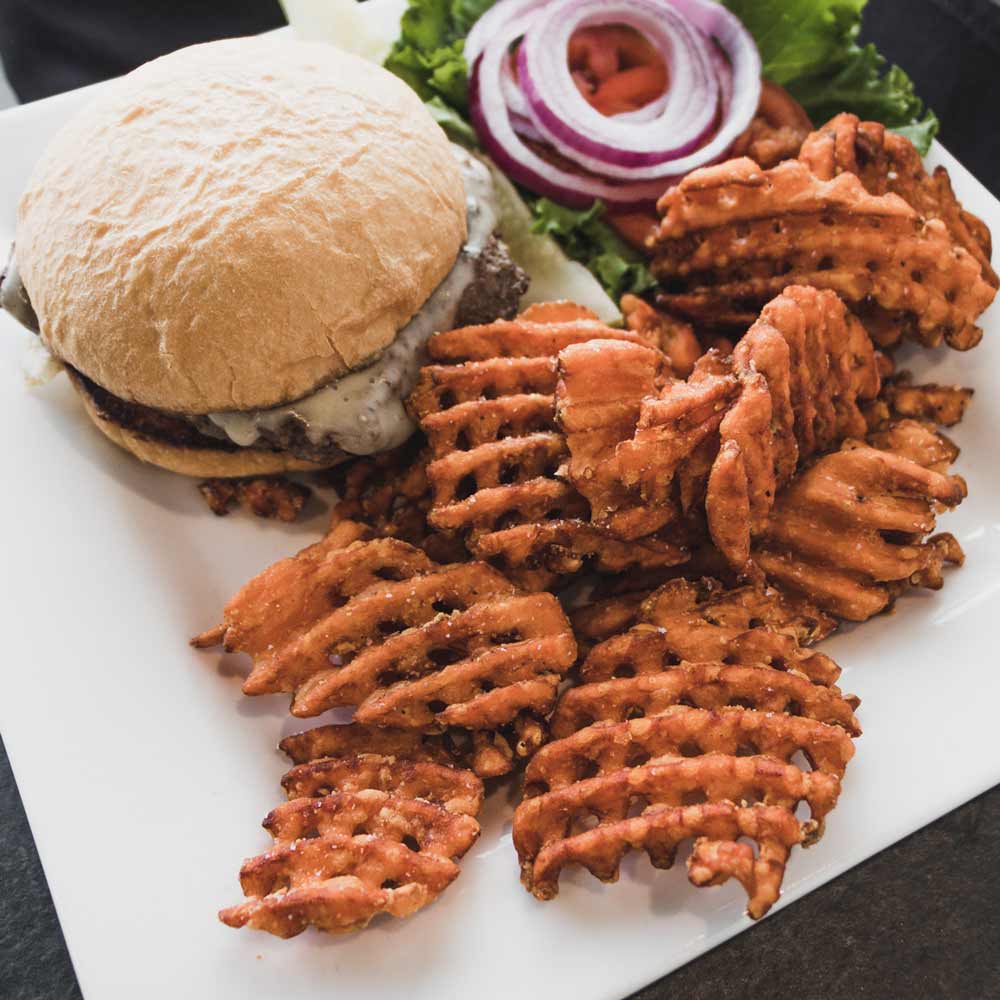 BINGO BURGER MADNESS WEDNESDAY
Burgers  |  8
Draft Beer |  3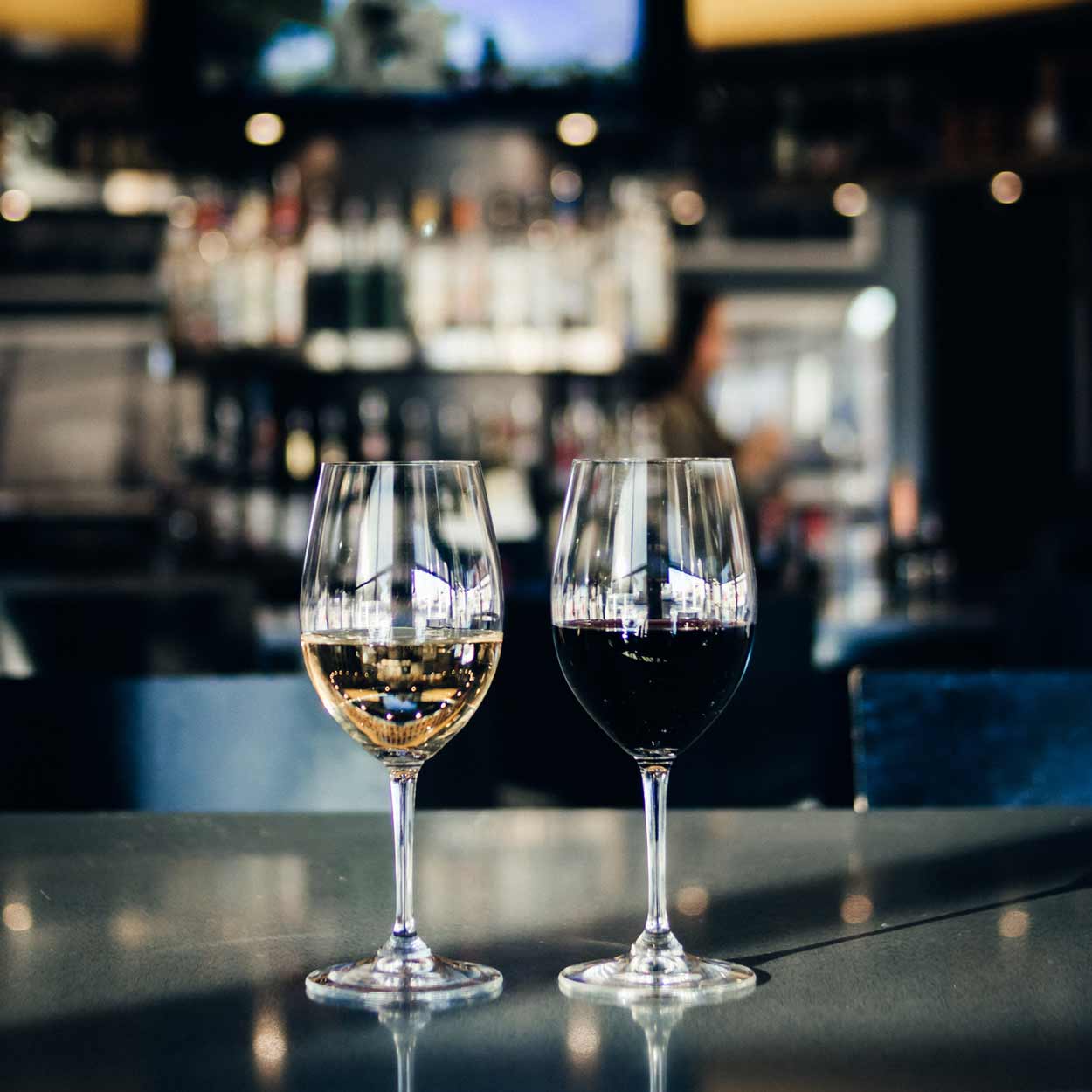 THIRSTY THURSDAY
Wings  | 4.5 / 9
Craft Beer  |  4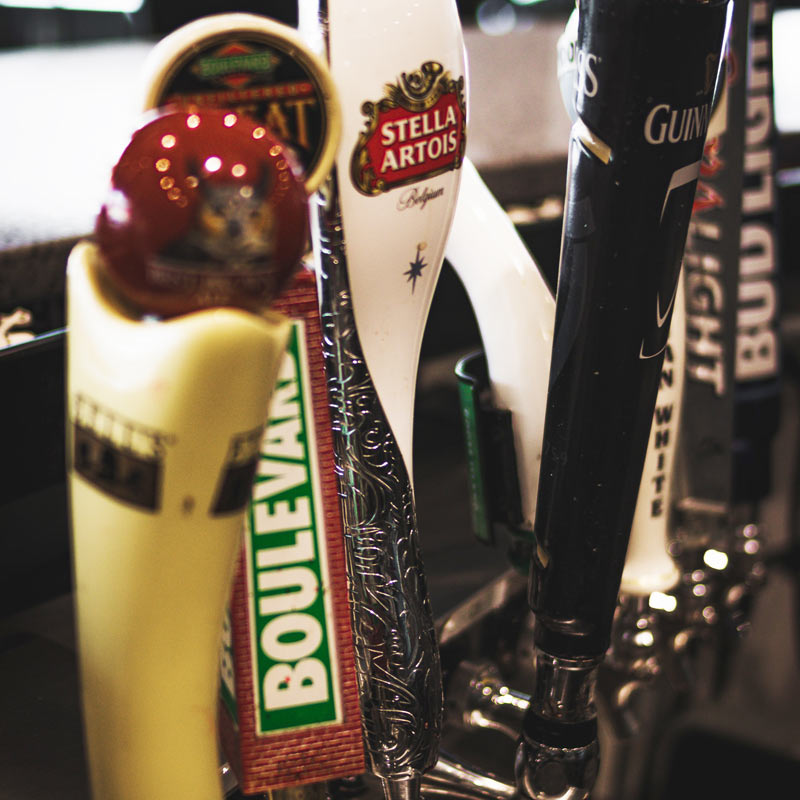 friday afternoon club
Nachos  |  9
Wells & Domestics |  3
NO ONE PARTIES LIKE WE DO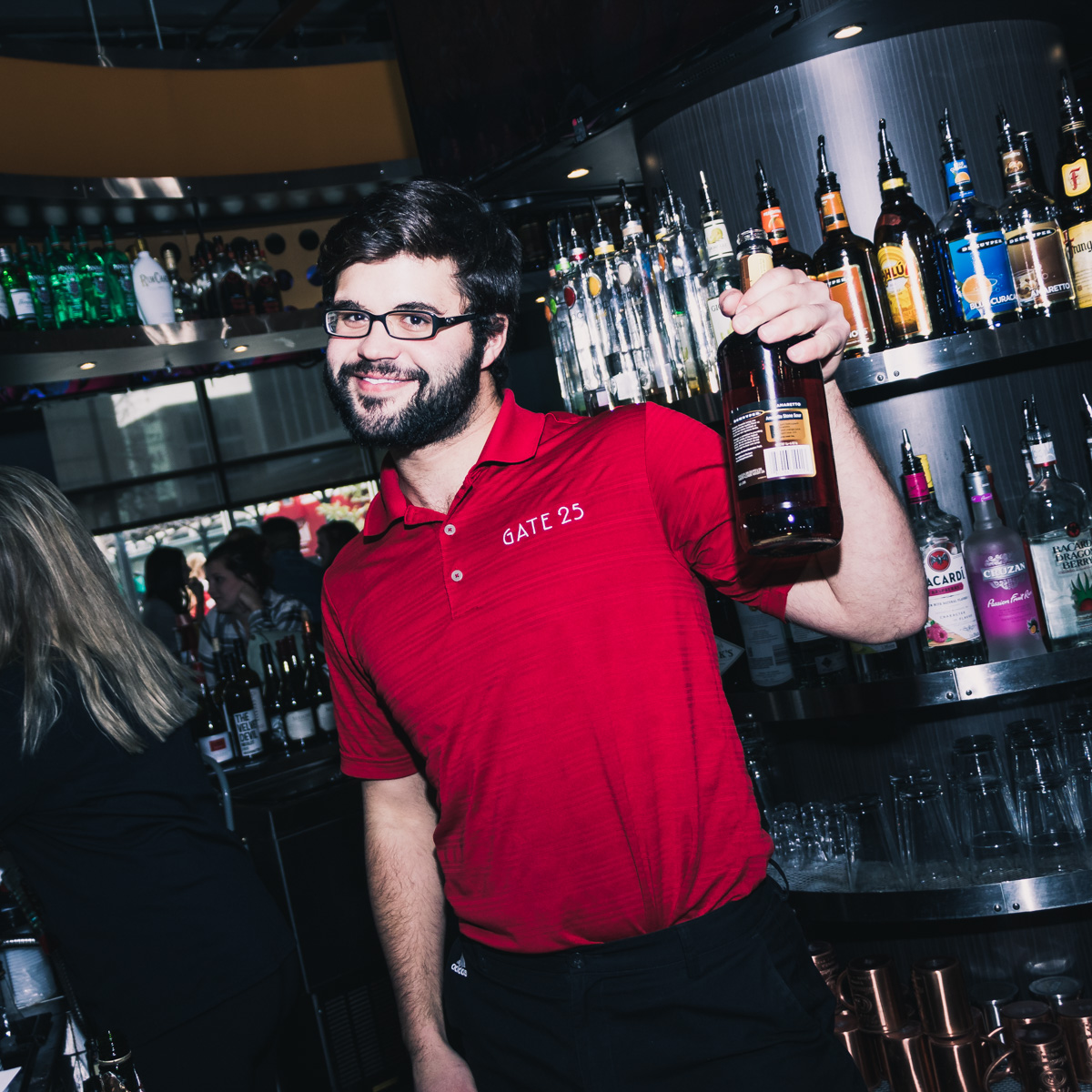 Celebrate Husker Game Day
Too young to drink or too old to tailgate? Gate's got you. Join us on game day for great food and drink surrounded by the Greatest Fans in College Football.
SEASONAL SPECIALS
on game days
No daily specials available on Husker gamedays and during arena events.
No Carry out available on Husker gamedays.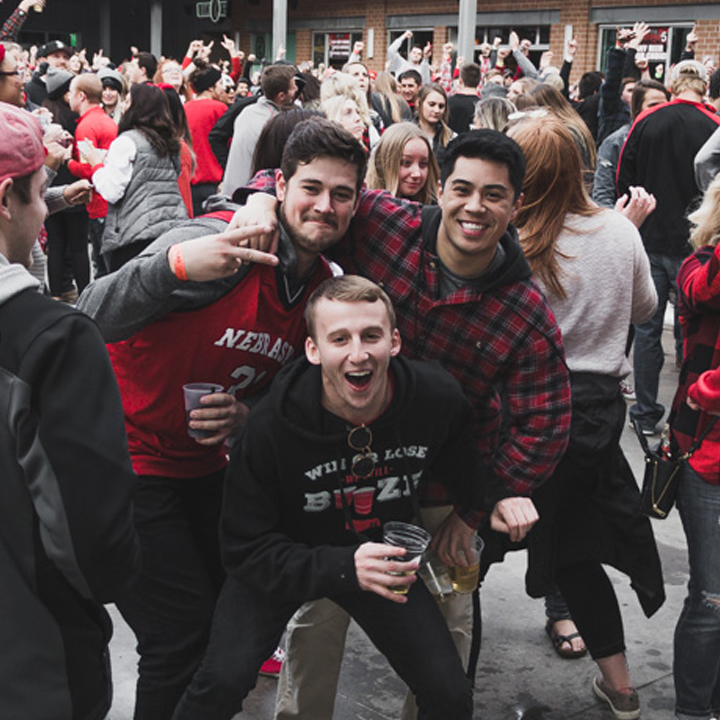 your railyard destination
On game day, there's really only one place to be in Lincoln. You can consider us the corner stone of the Rail Yard.